Date Published: September 20, 2018
Source: business.inquirer.net
PetroSolar Corp. yesterday said it had secured the registration at the Board of Investments of its 20-megawatt "Tarlac-2" project.
"With BOI's award of the incentives registration for our Tarlac-2 project, PetroSolar is closer to securing the confirmation of commerciality from the Department of Energy (DOE) needed for project construction to begin," PetroSolar president Milagros V. Reyes said in a statement.
"We are excited by this new investment which will see our solar asset increase in capacity from 50 MW to 70 ...
---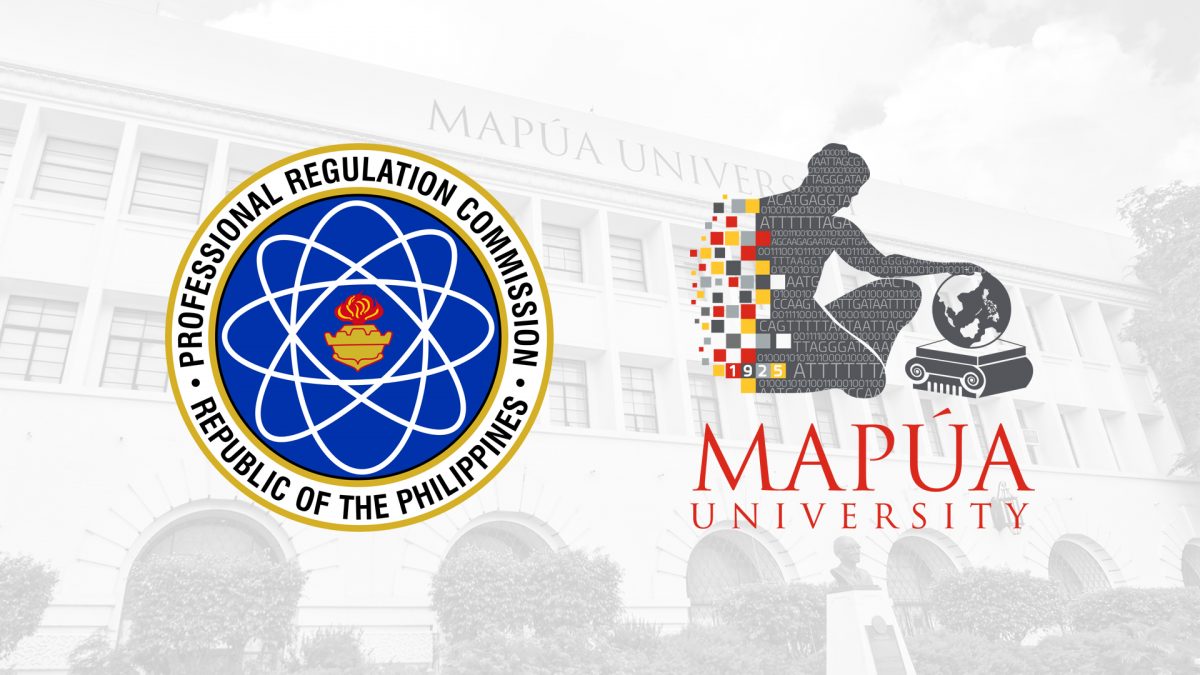 Date Published: July 24, 2018
Mapúa University sustained its excellent performance in board examinations, producing another topnotcher in the June 2018 Architect Licensure Examination.
Garnering an 82.10% rating, Arch. Enelle Louie H. Marallag placed 10th in the board examination administered by the Professional Regulation Commission (PRC).
This achievement follows up the University and its alumni's success in the January 2018 Architect Licensure Examination and raises the number of Mapúa-produced topnotchers in 11 of PRC-administered licensure examinations since year 2000 to 351. Mapúa also dominated three other recent licensure examinations, with ...
---
Date Published: July 24, 2018
Mapúa University takes pride in its growing list of exemplary graduates with a number of Mapúans finishing this year's board examinations with high marks, earning them spots in the Top 10 board passers.
Peter Matthew Paul T. Fowler, with a rating of 83%, ranked first in the May 2018 Chemical Engineer Licensure Examination. Out of 636 examinees in the country, only 296 board takers passed the exam.
In the same month, five graduates of the University's Civil Engineering program dominated the Board ...
---

Date Published: January 8, 2018
iPeople, inc. ("iPeople"), the listed holding company for the education sector of House of Investments Inc., a member of the Yuchengco Group of Companies, and AC Education, Inc. ("AEI"), the wholly-owned education arm of Ayala Corporation, have executed a Non-Binding term sheet for their potential merger.  Under the Non-Binding term sheet, the parties agreed to an exclusivity period to complete due diligence, and to finalize the terms and conditions of the proposed merger within the first quarter of ...
---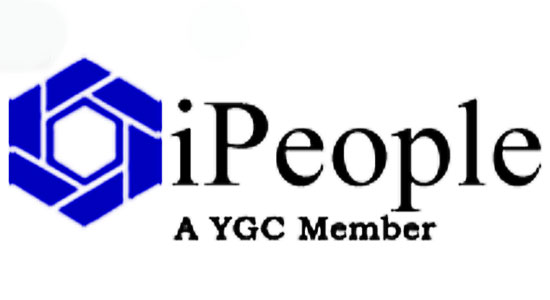 Date Published: July 5, 2017
Source: www.bworldonline.com
IPeople, Inc., which operates Mapua University, said in a statement that its Senior High School (SHS) program could mitigate the effects of the K-12 program on the company's financial performance.
The listed firm posted earnings of P136 million in the first three months of 2017, lower than the P209 million it delivered in the same period in 2016 following a 15% year-on-year decline in consolidated revenues to P543 million.
"Based on Q1 results, we are on track to meet our 2017 targets. ...
---

Date Published: May 29, 2017
Source: GMA News Online
The Mapua Institute of Technology is now Mapua University after it received its university status grant from the Commission on Higher Education (CHED) on Thursday.
"The grant of university status caps a protracted process of quality enhancement in Mapúa education and of research capability building. We feel fulfilled and honored by this award. It behooves us to strive to reach greater heights," said Mapúa president and chief executive officer Dr. Reynaldo B. Vea in a news release posted ...
---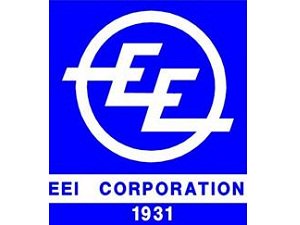 Date Published: May 19, 2017
Source: Inquirer.net
Yuchengco group-led construction firm EEI Corp. has rolled out a new scaffolding and formworks rental business in partnership with two Japanese firms.
The new unit JP System Asia Inc. (JPSAI) is a joint venture among EEI's subsidiary Equipment Engineers Inc., Japan's leading scaffolding and allied products rental company Sansin Sangyo Co. Ltd. and KYC Machine Industry Co. Ltd., a Japanese construction machine manufacturer.
In a disclosure to the Philippine Stock Exchange on Friday, EEI said JPSAI had been formally launched in April.
JPSAI ...
---

Date Published: May 17, 2017
PetroEnergy 1Q, 2017 consolidated net income up by 300% PetroEnergy Resources Corporation (PERC) posted a 327% increase in its consolidated net income of US$ 4.306MM in 1Q 2017 compared to US$ 1.009MM in the same period last year. The 4-fold surge was mainly due to higher electricity sales from the Company's renewable energy (RE) development and power generation assets and slightly higher crude oil revenues from the Gabon oil production. For the same reason, the net income attributed to equity ...
---

Date Published: March 28, 2017
PetroSolar Corporation (PSC) held a ceremonial groundbreaking for LES Kinder Classroom in Lourdes Elementary School, Tarlac. The event held last March 7, 2017 was led by LES principal Romeo Hipolito, DepEd District Supervisor Lutgarda Vitug, and Barangay captain Edison Diaz. Also present during the ceremony were Tarlac City Mayor Chief of Staff Lori Ledesma, PSC Vice President Francisco Delfin, PSC Project Manager Fermin Chavez, and Brgy. Council of Lourdes
The 63 sqm kinder classroom It will also be used as Science ...
---
Date Published: March 28, 2017
In line with PetroSolar Corporation's (PSCP commitment for the betterment of its host communities, the 2nd tranches of educational assistance were awarded to Lourdes Elementary School on January 11 and to Balete Elementary School on January 12, 2017. The donation will benefit almost 300 students from both schools. The fund will be managed by their respective Parents-Teacher Associations and will be used for different projects such  as  school vegetable gardening, sports equipment procurement, support for sports activities, solid waste management ...
---

Date Published: July 14, 2016
Source: Inquirer.net
A unit of PetroEnergy Resources Corp. (Perc) has secured a regulatory approval to operate a 50-megawatt (MW) solar power plant in Tarlac via an incentives scheme.
Perc disclosed Wednesday the Energy Regulatory Commission approved the certificate of compliance as a Feed-in-Tariff (FIT) eligible power plant of PetroSolar Corp.'s Tarlac-1 Solar Power Project.
Under the FIT scheme, power plant operators are given guaranteed returns, in the form of uniform charges to end-consumers, to make their projects viable.
Perc president Milagros V. Reyes said the ...
---

Date Published: December 18, 2015
Source: Inquirer.net
YUCHENGCO-led Mapua Institute of Technology, the country's largest engineering school, is set to enter Mindanao's education space with the opening of a new campus in Davao City by July 2018. In a disclosure to the Philippine Stock Exchange on Friday, Yuchengco-led iPeople Inc. (IPO) announced that its subsidiary Malayan Colleges Inc. – which operates the education enterprise under the Mapua brand – had set up a new subsidiary to support and operate the group's expansion in the education sector in the ...
---