Date Published: October 7, 2022
Source: https://www.manilatimes.net/
THE Professional Regulation Commission (PRC) announced that 67 examinees passed the August 2022 Sanitary Engineer Computer-Based Licensure Examination out of the 189 who took it.
Mapua University in Manila was the lone top-performing school in the examination with 10 or more examinees and with at least an 80 percent passing rate after 15 of its 18 examinees passed (83.33 percent passing rate).
The list of successful examinees may be viewed on the PRC website at prc.gov.ph.
"The three-day examination was held in PRC-PICC ...
---
Date Published: September 27, 2022
Source: https://mb.com.ph/
The renewable energy investment arm of Yuchengco-led PetroEnergy Resources Corporation (PERC) sold 25 percent of its shareholdings to Japanese firm Kyuden International Corporation (KIC), a wholly owned subsidiary of Kyushu Electric Power Co. Inc.
In a statement to the media, the Yuchengco company said the shares divestment will come from PetroGreen Energy Corporation (PGEC), which handles the group's wind and solar farm installations as well as its geothermal facility development.
PERC emphasized that its board of directors already approved the signing ...
---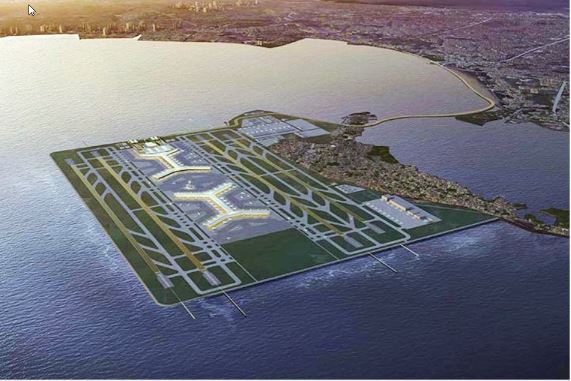 Date Published: September 27, 2022
Source: https://news.abs-cbn.com/
MANILA – The Province of Cavite has formally given the Notice of Award to the SPIA Development Consortium for the development of the $11 billion Sangley Point International Airport, a consortium member said Thursday.
The SPIA Development Consortium is led by infrastructure developer Cavitex Holdings Inc, financial firm House of Investments Inc and Samsung C & T Corp, with other members including LT Group's aviation service arm MacroAsia Corp, Munich Airport International GmbH, and Ove Arup & Partners Hong ...
---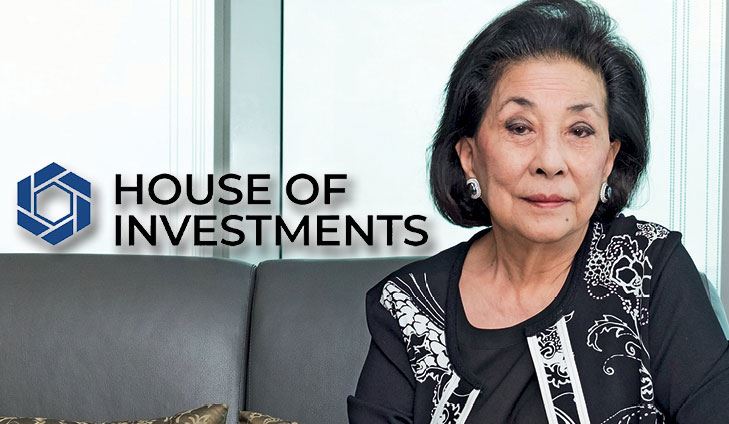 Date Published: September 2, 2022
Source: www.bilyonaryo.com/
House of Investments (HI) booked a 29 percent spike in its first half earnings to P1.12 billion, largely because of a gain from the sale of shares and higher contributions from the automotive and education businesses.
The Yuchengco conglomerate led by Helen Yuchengco-Dee reported a P389.2 million gain on sale of shares, making up for the drop in revenues.
Revenues dipped 12 percent to P10.65 billion, primarily due to lower revenues from the construction segment due to lower production particularly from ...
---

Date Published: September 2, 2022
Source: https://business.inquirer.net/
The Virata-Yuchengco-led SPIA Development Consortium is poised to bag next month the contract to build and operate the $11-billion Sangley Point International Airport (SPIA) project after successfully hurdling the competitive challenge made by the Cavite government.
According to a document sent to the Inquirer, Leonides Virata of SPIA Development Consortium member Cavitex Holdings Inc. was invited by the local government to attend the awarding and signing ceremony of the much-awaited airport project, tentatively scheduled for Sept.14.
This, after the Cavite government's ...
---
Date Published: July 14, 2022
Source: www.philstar.com
MANILA, Philippines — The Yuchengco Group is optimistic on the viability of the Sangley Point International Airport in Cavite as the country's future premier international gateway, its chairperson Helen Yuchengco-Dee told The STAR.
The House of Investments (HI), the investment holding and management company of the Yuchengco Group, is one of co-lead Philippine proponents of the consortium behind the Sangley airport project.
"We participated in this consortium, which submitted the unsolicited proposal last November 2021, because we like the development proposition ...
---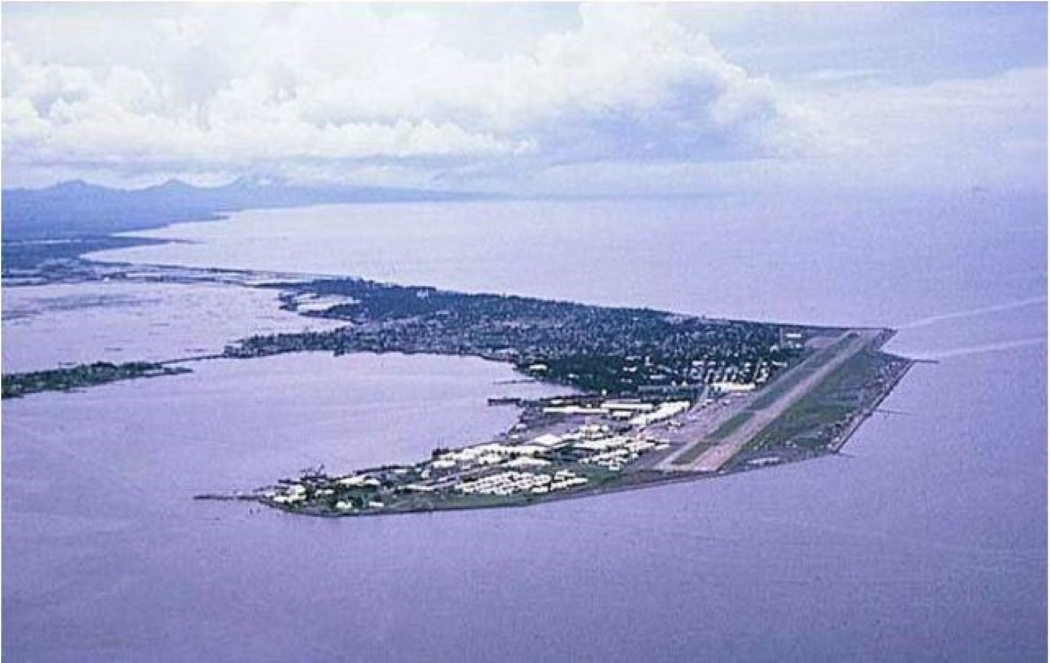 Date Published: July 11, 2022
Source: https://www.bworldonline.com/
CAVITE province said it is soliciting alternate bids challenging the unsolicited proposal submitted by the SPIA Development Consortium, which is seeking to redevelop the Sangley Point military airfield into an international airport.
"We are waiting for the 30-day Swiss challenge," Cavite Governor Juanito Victor C. Remulla, Jr. told BusinessWorld in a phone message on Tuesday, when asked for an update on the project.
Cavite has been pushing for a Sangley Point International Airport as an alternative to the Ninoy Aquino International Airport (NAIA), the ...
---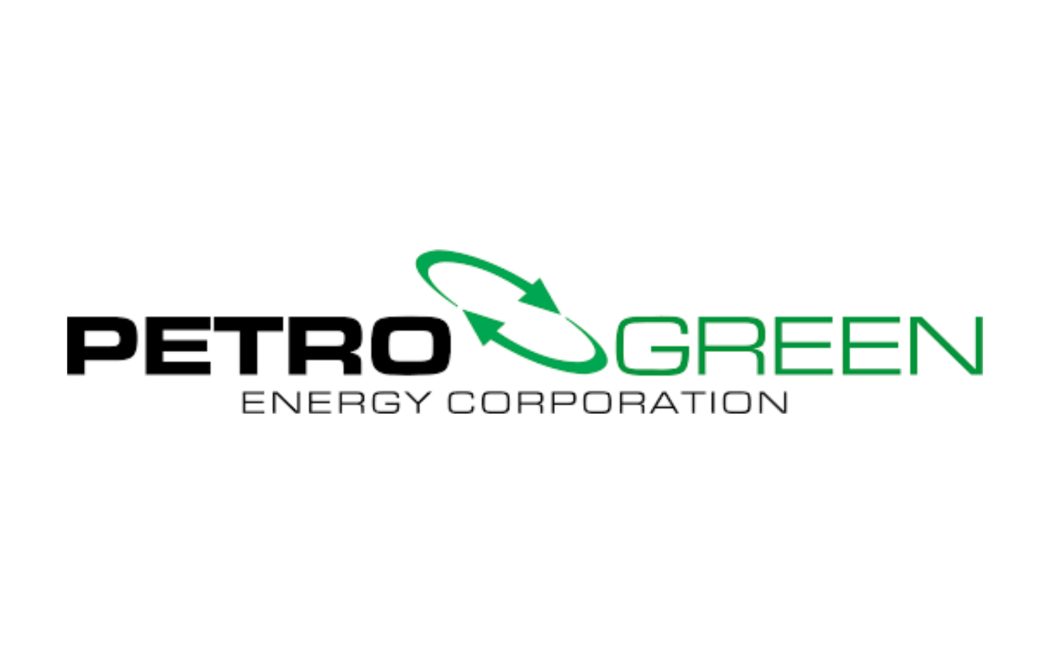 Date Published: July 5, 2022
Source: https://bworldonline.com
PETROENERGY Resources Corp. is planning to develop the three offshore wind power projects in its pipeline with a foreign partner, the Yuchengcos' energy arm said in a regulatory filing on Tuesday.
"These projects will be developed by PGEC (PetroGreen Energy Corp.) alongside a foreign partner," the listed company said in its information statement submitted to the Philippine Stock Exchange.
PetroEnergy did not disclose the identity of the foreign partner nor the status of its partnership, but it said one of the ...
---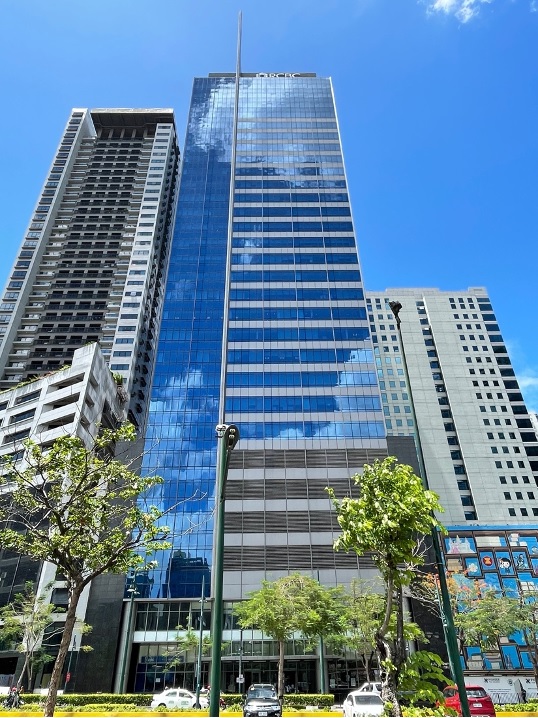 Date Published: June 21, 2022
Source: www.bworldonline.com
HOUSE of Investments, Inc. (HI), the investment holding and management company of the Yuchengco group, has approved the purchase of A.T. Yuchengco Centre from its affiliate bank Rizal Commercial Banking Corp. (RCBC) for P6.07 billion.
The purchase is part of the firm's long-term plans to consolidate the property interests of the conglomerate.
"This is part of our strategy to realign the businesses of YGC, and strengthen the conglomerate's position with a more holistic approach in the property development and management sector," ...
---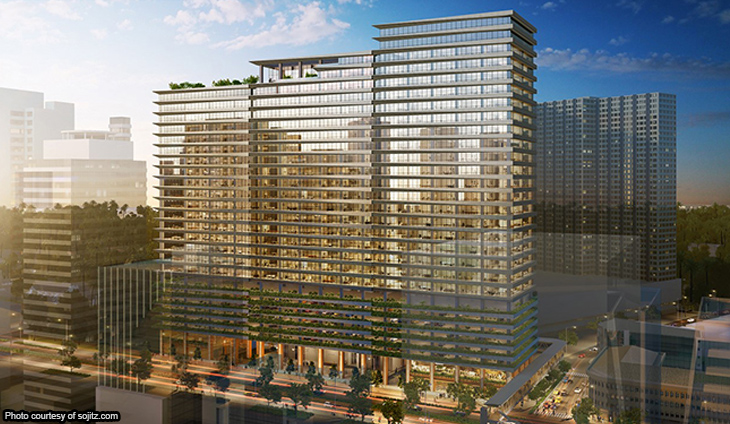 Date Published: May 18, 2022
Source: www.bilyonaryo.com
House of Investments (HI) chaired by bilyonaryo Helen Yuchengco-Dee booked a chunk of cash from the initial investment of sogo sosha Sojjitz into its Makati project.
Sojitz, which was formed from the merger of Nissho Iwai and Nichimen Holdings in 2004, bought a 15 percent stake in HI's wholly-owned subsidiary, San Lorenzo Ruiz Investment Holdings and Services (SLR), for P674.2254 million on 23 February 2022.
HI said the purchase yielded P389.17 million in gains for the publicly-listed holding firm..
Two weeks before ...
---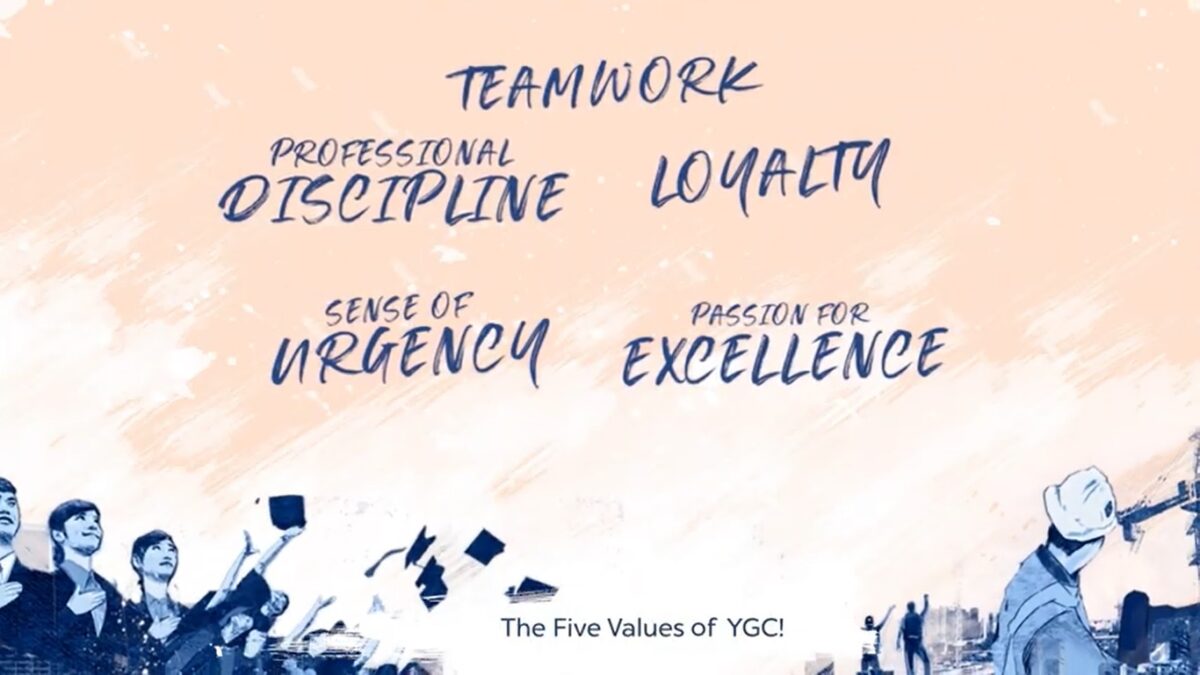 Date Published: April 4, 2022
Source: www.youtube.com
---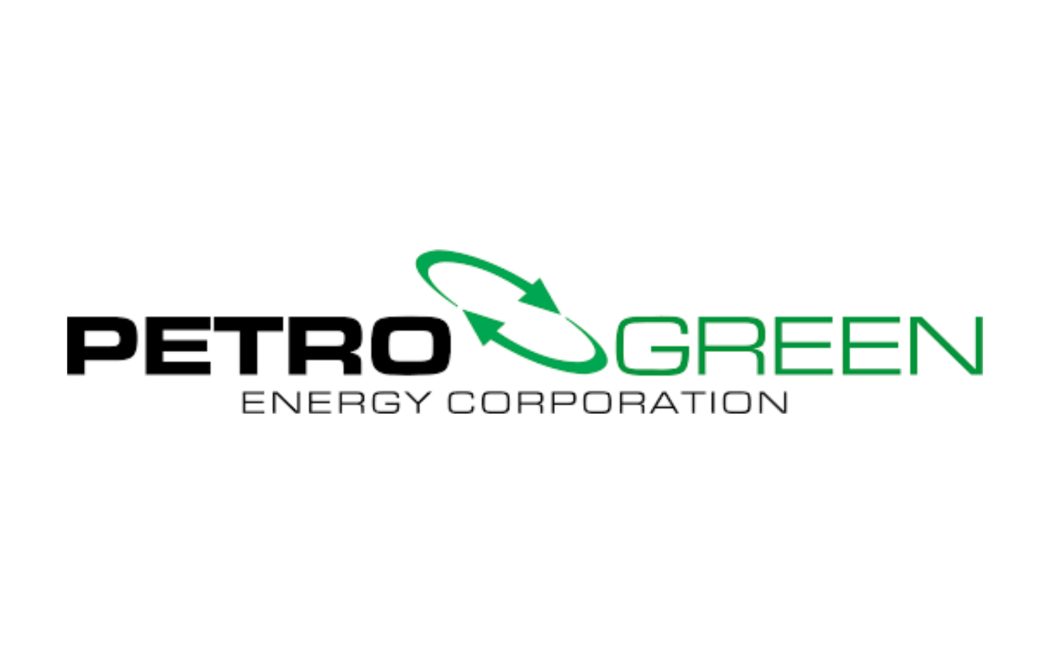 Date Published: January 18, 2022
Source: https://powerphilippines.com
Yuchengco-led PetroGreen Energy Corporation's offshore wind projects lead the list of ten power ventures that the Department of Energy (DOE) endorsed to the National Grid Corporation of the Philippines (NGCP) for system impact study (SIS) last December.
PetroGreen's largest project in the list is the 2,000-megawatt (MW) Northern Luzon Offshore Wind Power Project off the coast of Burgos, Bangui, and Pagudpud in Ilocos Norte. Based on the Global Wind Atlas (GWA), the area has a maximum wind speed of around ten ...
---

Date Published: January 18, 2022
Source: https://propertyreport.ph
EEI Corporation (EEI) listed its Series A and Series B preferred shares at the Philippine Stock Exchange (PSE) on Thursday, December 23. The preferred shares are traded under the stock symbols EEIPA and EEIPB.
EEI raised Php6 billion from the share issuance which will be used to finance the company's future projects, pay short term loans, acquire new equipment and for general corporate purposes.
(from left, by row): EEI Chairperson Helen Y. Dee, PSE President and CEO Ramon S. Monzon, ...
---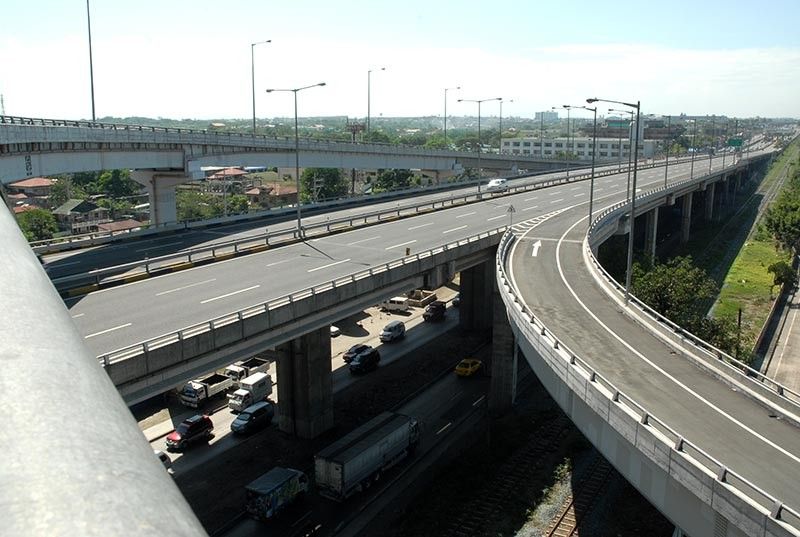 Date Published: November 19, 2021
Source: philstar.com
MANILA, Philippines — In a world where companies come and go, only a few stood the test of time. One such company is the EEI Corporation (EEI), which marks this year its 90th anniversary.
Founded in 1931 as a machinery and mills supply house called Engineering Equipment and Supply Co. (EESCO), EEI soon expanded its operations to steel fabrication, metal works, general machine work and other services.
As the years progressed, the company dipped its fingers in other fields such as ...
---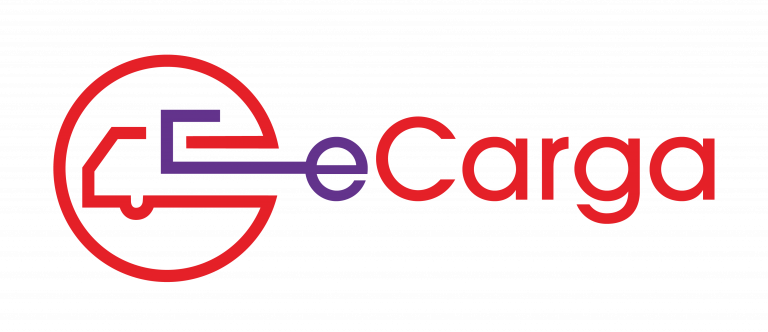 Date Published: October 6, 2021
Source: bworldonline.com
Truck delivery services will be more accessible in a few taps with EEI Carga Digital Logistics Corporation, more known as eCarga, a Filipino-made digital logistics platform backed by EEI Corporation.
eCarga uses several online platforms to provide logistics solutions and make the delivery process convenient and efficient for shippers, truck owners, and drivers.
"EEI Carga was formed to address the demand from shippers, who are looking for convenient ways to reach professional truckers in the fulfillment of their cargo transport needs ...
---