Date Published: October 12, 2020
Source: https://www.businessnewsasia.com/
The Yuchengco Group of Companies' (YGC) PetroWind Energy Inc. (PWEI) was recognized as one of Top Community Care Companies in the 2020 Asia Corporate Excellence and Sustainability Awards (ACES) based in Kuala Lumpur.
ACES Awards honor individuals and firms in Asia for corporate leadership and corporate social responsibility under several categories – sustainability, green initiative, green innovation, and community care, among others.
ACES described PWEI as among those Asian companies who "have enriched the communities through various outreach initiatives and which ...
---

Date Published: August 28, 2020
Source: https://www.manilatimes.net/
The Yuchengco Group of Companies (YGC) has said it is poised to recover from the impact of the coronavirus pandemic on the back of its "resourcefulness and creativity."
In a statement on Monday, the conglomerate said its capacity to recover would depend on its banking, education, life and nonlife insurance, renewable energy, pharmaceuticals, and property services subsidiaries, which continued to operate amid state-imposed quarantine measures.
"If there is one thing this pandemic has taught us in YGC, it's that our concerted ...
---

Date Published: July 23, 2020
Source: https://www.motortech.ph/
House of Investments (HI) is leveraging its synergy with co-members of the Yuchengco Group of Companies (YGC) to boost efficiency for its auto business amid the pandemic. The company is also setting aside approximately P10M to cover package solutions for marketing and after-sales services of its seven Honda, Isuzu and Geely dealerships in Metro Manila.
In a press statement, Johnny Fetalvero, SVP and head of HI's car division, said YGC's overall efficiency plays a key role in the delivery of services. "As part of YGC, we're able to package ...
---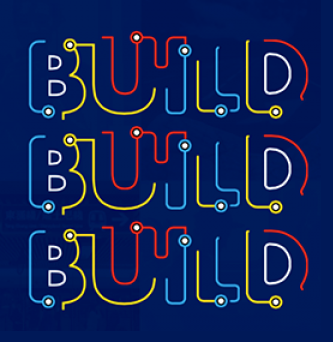 Date Published: May 5, 2020
Source: https://business.inquirer.net/
Private contractors want to get 'Build, Build, Build' back on track
Big contractors are raring to begin work on major infrastructure projects to help bring the government's "Build, Build, Build" program back on track.
Major public and private construction projects from railways to elevated roads have stalled since the Duterte administration imposed strict quarantine measures last March amid the new coronavirus disease (COVID-19) pandemic.
Some of those restrictions have been rolled back with proper safety protocols in place, allowing some construction activities ...
---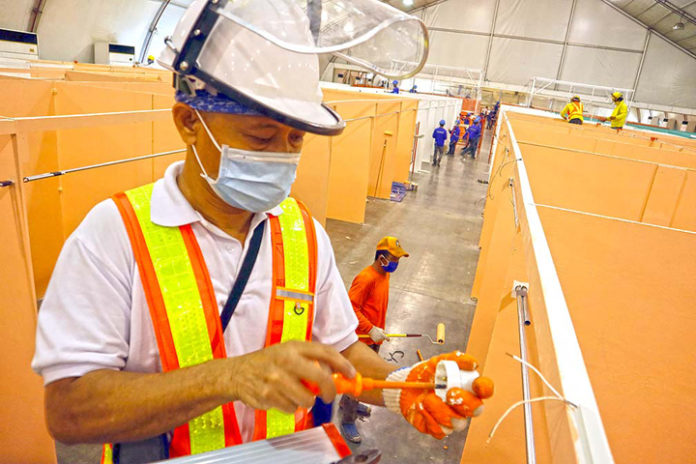 Date Published: May 5, 2020
Source: https://businessmirror.com.ph
THE Department of Public Works and Highways (DPWH), with the support of private firms EEI Corporation and the Villar-led Vista Land Group, has completed the construction works of the health facility at Philippine International Convention Center (PICC) Forum Halls in just seven days.
Secretary Mark A. Villar announced that civil works for the makeshift hospital at PICC Forum Tent are already completed with 294 patient cubicles, six nurse stations, and six smart houses outside the Forum building for the health ...
---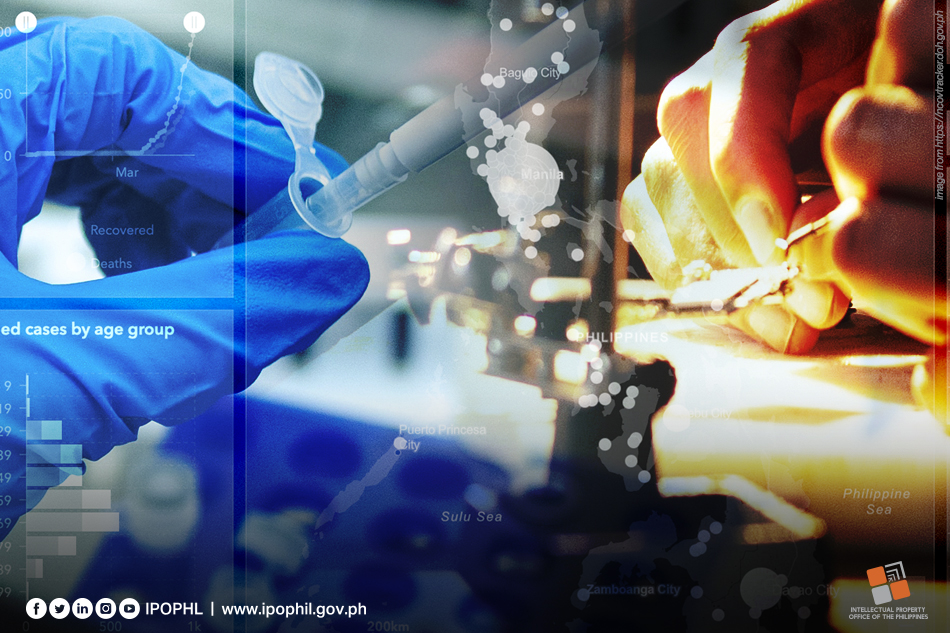 Date Published: May 5, 2020
Source:https://www.ipophil.gov.ph/
Once again, Filipino ingenuity and our bayanihan spirit rose to the occasion in the midst of dwindling supplies in a public health battle.
Among those who served as beacons of hope were partners of the Intellectual Property Office of the Philippines (IPOPHL) such as the Department of Science and Technology (DOST) and universities and colleges that housed Innovation and Technology Support Offices (ITSO).
Below is a compilation of some of the locally-made innovations that shined through in holding the hopeful promise of ...
---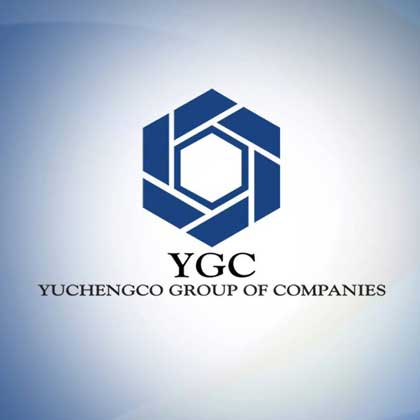 Date Published: May 5, 2020
Source:https://www.bworldonline.com
THE Yuchengco Group of Companies (YGC) is assuring its employees that they will not lose their jobs and their salaries while Luzon is under enhanced community quarantine.
In a statement Monday, the conglomerate said it is abiding by the request of the Labor department to provide financial assistance to employees during this time.
"I would like to reassure that all employees of the Yuchengco Group of Companies (YGC) will continue to have jobs and none will be laid off and will continue ...
---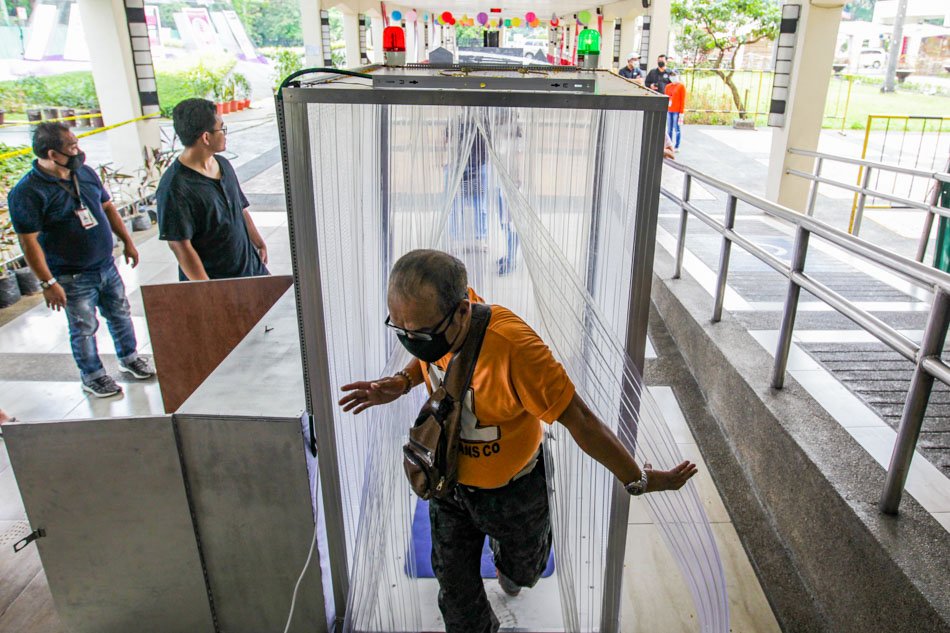 Date Published: May 5, 2020
Source: https://news.abs-cbn.com
A man passes through disinfection booths known as "GOCLEAN Chambers" and designed by engineers connected to Mapua university set up to stem the spread of COVID-19 at the entrance of the city hall of Quezon City on Friday. In an interview on Wednesday, Quezon City Mayor Joy Belmonte said three of the "hot zones" in the city are inside gated subdivisions. "Hot zones" are areas where the confirmed COVID-19 cases live and those belonging to that specific household will ...
---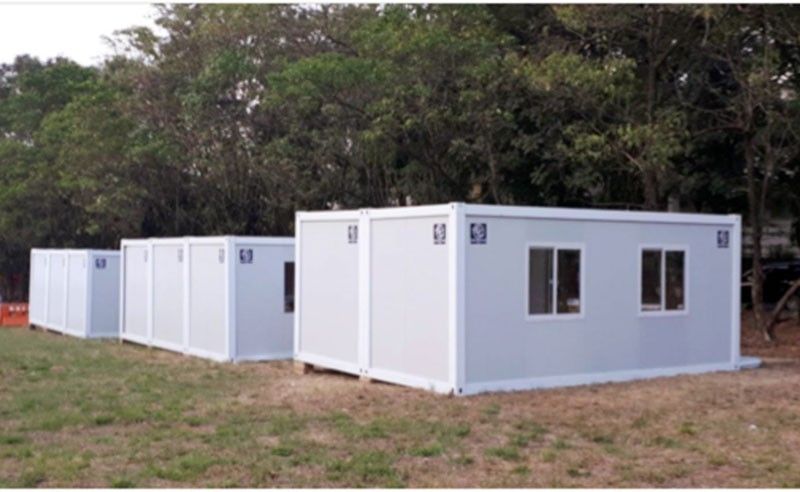 Date Published: May 5, 2020
Source: https://www.philstar.com/
MANILA, Philippines — In line with efforts to help both medical frontliners and patients in the battle against COVID-19, EEI Corp. has made available 64 modules to hospitals across Luzon.
The Yuchengco-led firm said from the eight hospitals they identified to be in most need of the modules, eight units will be provided for each health facility.
"These brand-new modules which are originally intended as office and living quarters in construction sites can be utilized to provide aid and convenience to ...
---
Date Published: March 3, 2020
Source: https://www.railwaypro.com
Philippines Department of Transport announced that six companies submitted their offer for the Contract Packages 4 and 5 of PNR Clark Phase 2 project, which is part of North-South Commuter Railway (NSCR). Companies that participated in the bidding are EEI (Philippines), Acciona (Spain), GS Engineering & Construction (Korea), Posco Engineering & Construction (Korea), PT Waskita (Indonesia), and PT Wika (Indonesia). For the project's contract packages 1-3, bids were submitted by 11 international and local companies. The package 4 consists of the construction ...
---

Date Published: November 26, 2019
Source: https://www.bworldonline.com
THE Yuchengcos' energy arm PetroEnergy Resources Corp. said on Tuesday that its renewable energy unit had been awarded by the Energy department a service contract for a wind farm in San Vicente, Palawan.
In a disclosure, it said the subsidiary PetroGreen Energy Corp. received the wind energy service contract from the Department of Energy (DoE) on Nov. 11, 2019 for a proposed project in the fast-growing tourism municipality around 130 kilometers north of Puerto Princesa City.
"The eco-tourism growth in San ...
---

Date Published: October 16, 2019
Source: https://www.goodnewspilipinas.com
Five technology research projects from the University of the Philippines Diliman, De La Salle University, and Mapua University are being established as startup companies with market-ready products in a spin-off project of the Department of Science and Technology (DOST).
The five startup companies are being funded for a period of one year by the Funding Assistance for Spinoff ...
---

Date Published: July 29, 2019
Source: https://www.philstar.com
NABAS, Aklan , Philippines — Yuchengco-led PetroWind Energy Inc. (PWEI) is expanding its wind farm here by another 14 megawatts, a ranking official said.
The project expansion, estimated to cost P1.4 billion, will bring the total capacity of the Nabas wind project to a peak of 50 MW, PWEI executive vice president Francisco Delfin Jr. said in an interview yesterday.
"We want Nabas 2 to be online or at least ready for connection to the grid by ...
---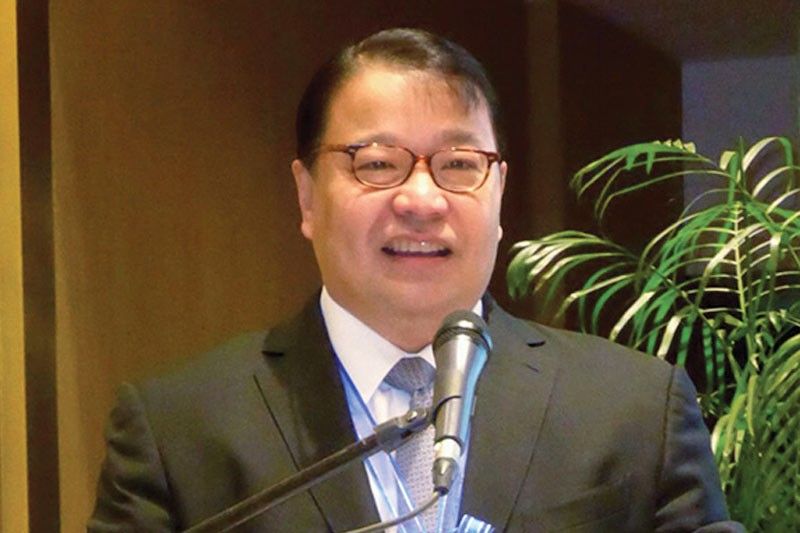 Date Published: July 23, 2019
Source: https://www.philstar.com
MANILA, Philippines — Banker Lorenzo Tan is back with the Yuchengco Group after resigning as president and CEO of Rizal Commercial Banking Corp. in 2016 in the midst of the $81 million money laundering issue that rocked the country and the bank at the time.
Yuchengco-owned House of Investments Inc. announced yesterday the appointment of Tan as its new president and CEO.
Tan was president and CEO of RCBC from 2007 to 2016.
He graduated from De La Salle University with a ...
---

Date Published: May 6, 2019
MAKATI, Philippines – May 2, 2019 House of Investments Inc. ("HI") and its education holding company iPeople, inc. ("iPeople"), and Ayala Corporation ("AC") and its wholly-owned education subsidiary AC Education, Inc. ("AC Education"), announced the completion of the merger of AC Education with iPeople. The merger has received all necessary board, stockholder and regulatory approvals and is effective as of today. Post-merger, listed iPeople shall be the surviving entity, with HI and its affiliates, and AC, controlling 51.3% and 33.5%, ...
---