HYD, the woman who leads the Yuchengco Group
Source: https://www.philstar.com/
As women's month comes to a close, it's just fitting to pay tribute to women who successfully broke the glass ceiling and continue to do so as they lead organizations – big or small – which one way or another positively impact the Philippines.
There are many of them – too many to mention in fact, but today, I'll just put the spotlight on tycoon Helen Yuchengco-Dee or HYD as she is known in the business community.
I recently visited her ...
---
A breakthrough in education
Source: https://www.philstar.com/
Someone once said that an investment in knowledge pays the best interest.
It's the reason that every Filipino parent's dream is to bequeath his or her children a good education.
I very much agree with this. I've always believed in the potential of the Filipino. Filipinos, as we all know, are indeed among the most highly skilled, adaptable, resilient and smartest people in the world.
Imagine how much more an ordinary Filipino can achieve if given the opportunity of a great education, ...
---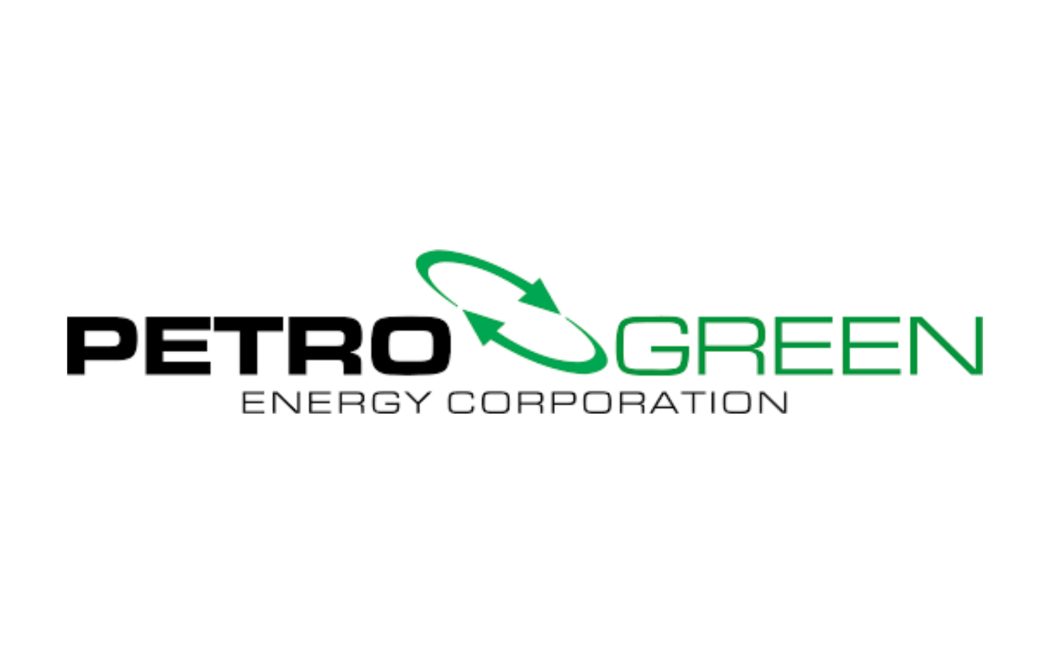 PetroGreen building 27MWac solar project in Bohol
Source: https://powerphilippines.com/
Yuchengco-led PetroGreen Energy Corporation (PGEC) is set to construct a 27-megawatt-AC solar power project in Brgy. San Vicente, Dagohoy in Bohol.
The project, dubbed the Dagohoy Solar Power Project (DSPP), would be placed on a 22-hectare site and is set to use 61,200 solar panels.
"Once operational, we expect DSPP to produce approximately 36 GWh of electricity annually, enough to serve around 15,000 households," PGEC assistant vice president for operations Maria Victoria Olivar said in a statement.
PGEC is currently completing its ...
---
Mapua University top-performing school in Aug 2022 Sanitary Engineer Licensure Exam
Source: https://www.manilatimes.net/
THE Professional Regulation Commission (PRC) announced that 67 examinees passed the August 2022 Sanitary Engineer Computer-Based Licensure Examination out of the 189 who took it.
Mapua University in Manila was the lone top-performing school in the examination with 10 or more examinees and with at least an 80 percent passing rate after 15 of its 18 examinees passed (83.33 percent passing rate).
The list of successful examinees may be viewed on the PRC website at prc.gov.ph.
"The three-day examination was held in PRC-PICC ...
---
PetroEnergy sells 25% equity in RE unit to Japanese firm
Source: https://mb.com.ph/
The renewable energy investment arm of Yuchengco-led PetroEnergy Resources Corporation (PERC) sold 25 percent of its shareholdings to Japanese firm Kyuden International Corporation (KIC), a wholly owned subsidiary of Kyushu Electric Power Co. Inc.
In a statement to the media, the Yuchengco company said the shares divestment will come from PetroGreen Energy Corporation (PGEC), which handles the group's wind and solar farm installations as well as its geothermal facility development.
PERC emphasized that its board of directors already approved the signing ...
---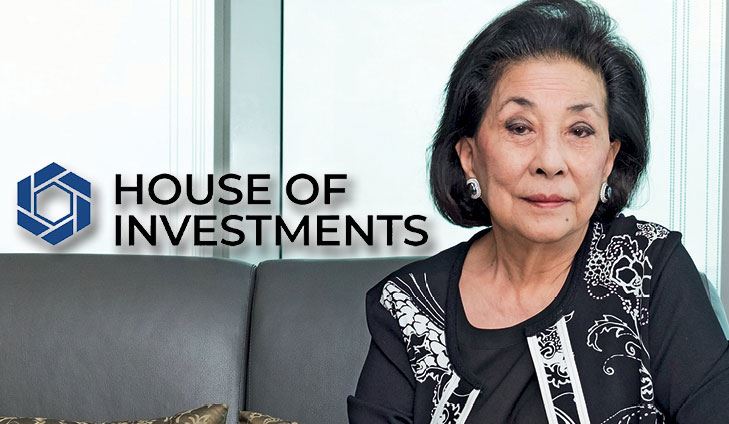 Yuchengco holding firm profit gets a boost from asset sale
Source: www.bilyonaryo.com/
House of Investments (HI) booked a 29 percent spike in its first half earnings to P1.12 billion, largely because of a gain from the sale of shares and higher contributions from the automotive and education businesses.
The Yuchengco conglomerate led by Helen Yuchengco-Dee reported a P389.2 million gain on sale of shares, making up for the drop in revenues.
Revenues dipped 12 percent to P10.65 billion, primarily due to lower revenues from the construction segment due to lower production particularly from ...
---
Yuchengcos see Sangley airport as new premier gateway
Source: www.philstar.com
MANILA, Philippines — The Yuchengco Group is optimistic on the viability of the Sangley Point International Airport in Cavite as the country's future premier international gateway, its chairperson Helen Yuchengco-Dee told The STAR.
The House of Investments (HI), the investment holding and management company of the Yuchengco Group, is one of co-lead Philippine proponents of the consortium behind the Sangley airport project.
"We participated in this consortium, which submitted the unsolicited proposal last November 2021, because we like the development proposition ...
---