Mapúa University aims to double enrollment
Source:https://www.bworldonline.com/
MAPÚA University targets to double its enrollment count in the coming years in line with the 10-year development plan of Ayala-Yuchengco-led iPeople, Inc., its top official said on Thursday.
"Our target is to continually increase [the number of enrollments]," Mapúa President and Chief Executive Officer Dodjie S. Maestrecampo said in a media briefing. "I think we will have to double or triple the current size of our system."
Mr. Maestrecampo said growth in student numbers would be mainly achieved through the expansion ...
---
Mapúa University names new president
Source: https://www.philstar.com/
MANILA, Philippines — Mapúa University has announced the appointment of longtime administrator and chemical engineer Dodjie Maestrecampo as its new president and chief executive officer.
Maestrecampo succeeded Reynaldo Vea, who capped his 23-year tenure as head of the university last June.
Prior to his new appointment, Maestrecampo was president of Mapúa Malayan Colleges in Laguna and Mindanao, which he will continue to hold in concurrent capacity.
He served in various capacities, including as executive vice president for academic affairs and dean of ...
---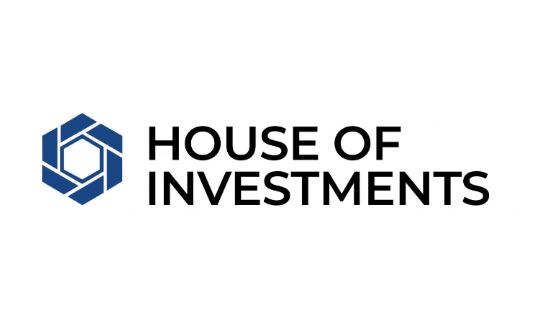 House of Investments sells more shares in EEI
Source: https://www.bworldonline.com/
THE BOARD of directors of Yuchengco-led House of Investments, Inc. has approved the sale of 14.346% of EEI Corp.'s common shares to Industry Holdings and Development Corp. (IHDC).
"IHDC's entry as a strategic partner is deemed beneficial to EEI's growth plans and restructuring efforts," the listed holding firm said in a regulatory filing on Monday.
"Aside from having a partner that will improve the performance of EEI, the proceeds will be used to increase the capitalization of a subsidiary by subscribing ...
---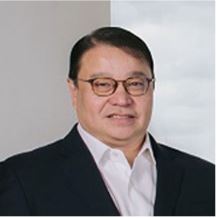 EEI appoints new chairman after previous owner sells down stake
Source: https://www.bworldonline.com/
EEI Corp. has appointed Lorenzo V. Tan chairman of the listed construction and engineering services company, replacing Helen Y. Dee who stepped down for personal reasons.
In a stock market filing, the company said it had voted to appoint Mr. Tan, who is also president and chief executive officer of House of Investments, Inc., on May 2 after the resignation of Ms. Dee. He was the former president and chief executive of the Yuchengcos' Rizal Commercial Banking Corp.
The appointment comes ...
---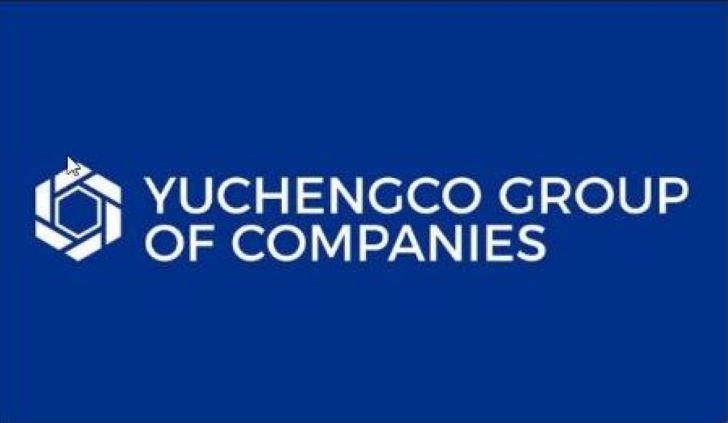 Yuchengco Group to put insurance, property business under House of Investments
Source: https://www.philstar.com/
MANILA, Philippines (As released) — The Yuchengco Group will put its insurance and property business under House of Investments Inc. (HI), to add to its current construction, education and renewable energy businesses.
It will also sell some shares from its construction business (EEI) to a strategic partner. The funds will be used to reduce its debt, strengthen its balance sheet and make it a stronger player.
Overall, the restructuring will make HI a more diversified conglomerate with the resources to take advantage of opportunities ...
---
Yuchengco Group selling 20% stake in EEI to Martin Romualdez's firm
Source: https://business.inquirer.net/
MANILA -The family of House Speaker Martin Romualdez is buying a 20-percent stake in the Yuchengco Group's EEI Corp., one of the country's biggest construction companies.
House of Investments, chaired by businesswoman and heiress Helen Y. Dee, said in a stock exchange filing on Wednesday it would sell the shares to Romualdez's private holding company, RYM Business Management Corp., for P1.25 billion.
This values EEI at a 24 percent premium over its closing price the previous day.
Even before the deal was ...
---
HYD, the woman who leads the Yuchengco Group
Source: https://www.philstar.com/
As women's month comes to a close, it's just fitting to pay tribute to women who successfully broke the glass ceiling and continue to do so as they lead organizations – big or small – which one way or another positively impact the Philippines.
There are many of them – too many to mention in fact, but today, I'll just put the spotlight on tycoon Helen Yuchengco-Dee or HYD as she is known in the business community.
I recently visited her ...
---
A breakthrough in education
Source: https://www.philstar.com/
Someone once said that an investment in knowledge pays the best interest.
It's the reason that every Filipino parent's dream is to bequeath his or her children a good education.
I very much agree with this. I've always believed in the potential of the Filipino. Filipinos, as we all know, are indeed among the most highly skilled, adaptable, resilient and smartest people in the world.
Imagine how much more an ordinary Filipino can achieve if given the opportunity of a great education, ...
---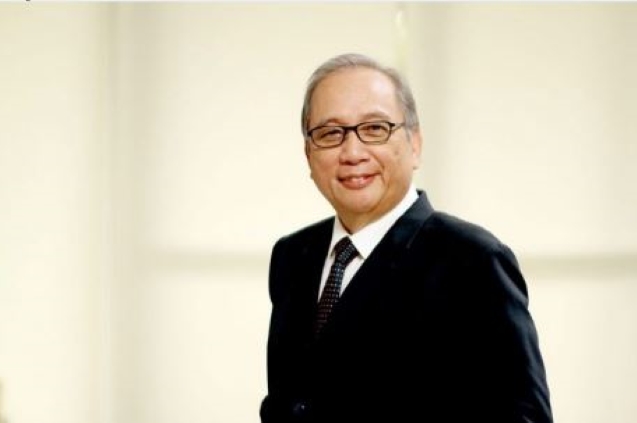 Mapua trailblazes road to globalization of education in Philippines
Source: https://www.philstar.com/
MANILA, Philippines — With the technological breakthrough brought about by the use of online tools at the height of the pandemic, Philippine schools quickly adapted to the digital transformation to ensure the continuity of learning through a health crisis.
Mapúa University, an affiliate of the Yuchengco Group of Companies, is paving the way for the adoption of outcomes-based education (OBE) to make the country's education system more integrated into the global system.
"Certain professions, through international bodies, have formulated and prescribed desired ...
---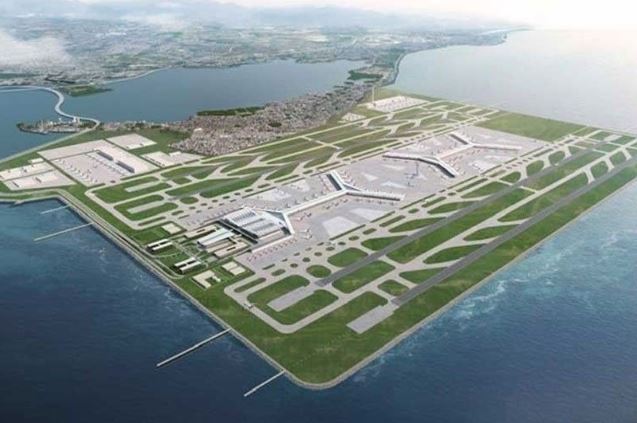 Sangley Point consortium signs deal with Cavite LGU
Source: https://www.philstar.com/
MANILA, Philippines — The development of the $11-billion Sangley Point International Airport (SPIA) has moved a step closer to reality now that its private sector proponents have finally signed the development agreement with the local government of Cavite.
In a disclosure yesterday, the Yuchengco Group's House of Investments said that, together with the other consortium members for the SPIA, it had signed the joint venture and development agreement with the provincial government of Cavite.
The SPIA Development Consortium, which received the ...
---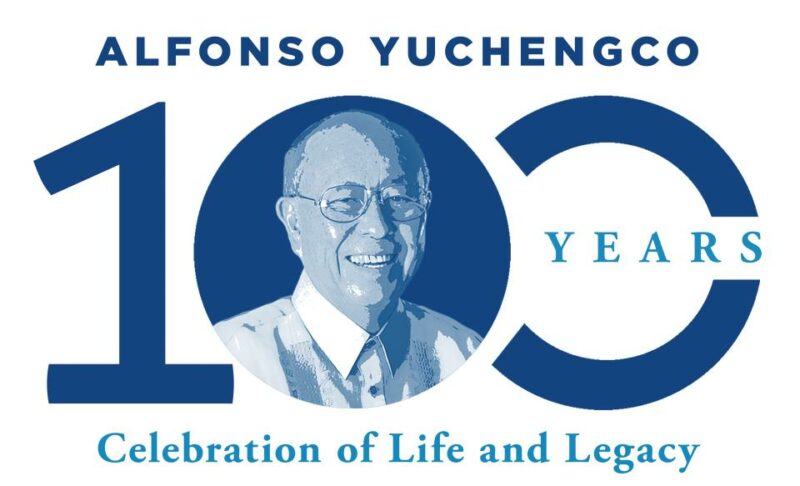 ALFONSO YUCHENGCO | Longer than a century
Source: https://business.inquirer.net
100 years ago, on February 6, 1923, Alfonso T. Yuchengco was born the only boy to a household that had been waiting for his arrival. His father, Enrique Yuchengco, had established himself as one of the most successful Chinese- Filipino businessmen of his time, and in the tradition of their time, he had been hoping for a male heir that would take on the family enterprise. Whenever Enrique's wife Maria Hao Tay gave birth to a girl, the baby lived ...
---
RCBC to spin off trust group into new firm
Source: https://business.inquirer.net/
Rizal Commercial Banking Corp. (RCBC) announced its move to establish a stand-alone trust corporation, with its affiliate House of Investment co-investing in this venture.
In a disclosure on Tuesday, the Yuchengco-led bank said its board of directors had approved its plan to spin off its trust and investments group into a stand-alone trust company.
Regina Capital Development Corp. head of sales Luis Limlingan told the Inquirer that the spin-off was a "statement that RCBC has solidly established its confidence in the ...
---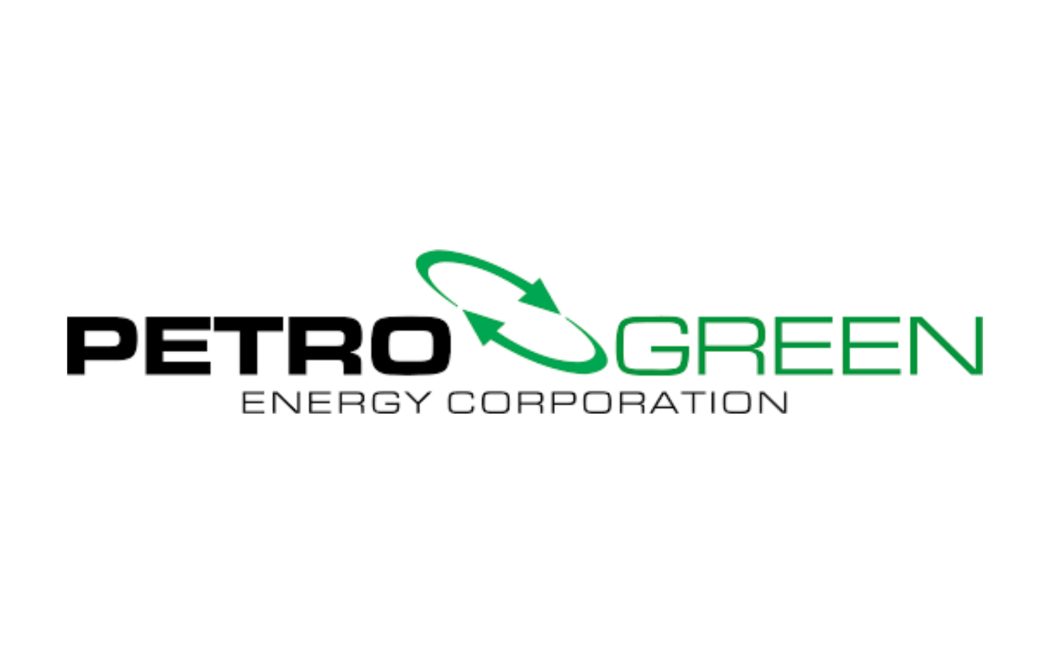 PetroGreen building 27MWac solar project in Bohol
Source: https://powerphilippines.com/
Yuchengco-led PetroGreen Energy Corporation (PGEC) is set to construct a 27-megawatt-AC solar power project in Brgy. San Vicente, Dagohoy in Bohol.
The project, dubbed the Dagohoy Solar Power Project (DSPP), would be placed on a 22-hectare site and is set to use 61,200 solar panels.
"Once operational, we expect DSPP to produce approximately 36 GWh of electricity annually, enough to serve around 15,000 households," PGEC assistant vice president for operations Maria Victoria Olivar said in a statement.
PGEC is currently completing its ...
---
Mapua University top-performing school in Aug 2022 Sanitary Engineer Licensure Exam
Source: https://www.manilatimes.net/
THE Professional Regulation Commission (PRC) announced that 67 examinees passed the August 2022 Sanitary Engineer Computer-Based Licensure Examination out of the 189 who took it.
Mapua University in Manila was the lone top-performing school in the examination with 10 or more examinees and with at least an 80 percent passing rate after 15 of its 18 examinees passed (83.33 percent passing rate).
The list of successful examinees may be viewed on the PRC website at prc.gov.ph.
"The three-day examination was held in PRC-PICC ...
---
PetroEnergy sells 25% equity in RE unit to Japanese firm
Source: https://mb.com.ph/
The renewable energy investment arm of Yuchengco-led PetroEnergy Resources Corporation (PERC) sold 25 percent of its shareholdings to Japanese firm Kyuden International Corporation (KIC), a wholly owned subsidiary of Kyushu Electric Power Co. Inc.
In a statement to the media, the Yuchengco company said the shares divestment will come from PetroGreen Energy Corporation (PGEC), which handles the group's wind and solar farm installations as well as its geothermal facility development.
PERC emphasized that its board of directors already approved the signing ...
---